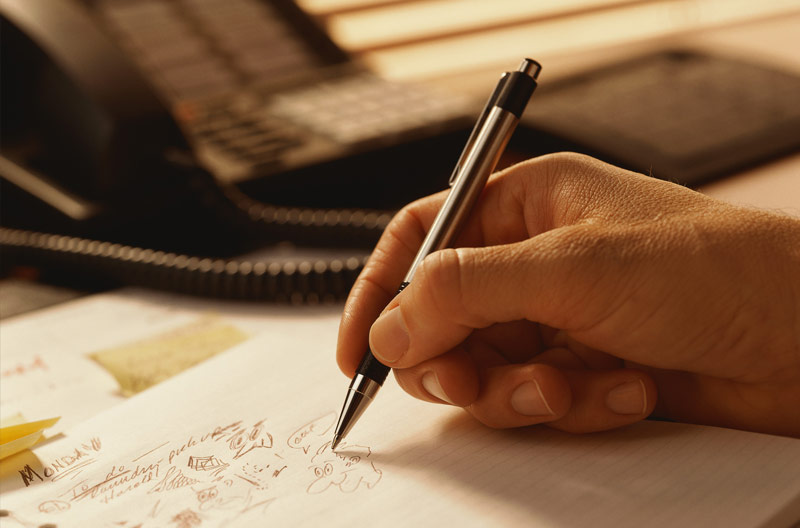 We see ourselves as an independent and operational service for medium-sized companies with up to 100 million EUR turnover in different sectors. From start-up's to established medium-sized company we actively support issues such as corporate finance, working capital and liquidity management, M & A transactions, financing, restructuring and integrations.
We also support equity investors during their acquisition process and a subsequent due diligence in our core industries.

We not only advise, we also act. As an external partner in a project or internally by means of active interim management.
Challenge us!