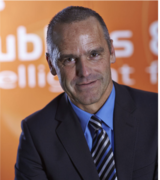 A designated practitioner with enormous expertise and many years of experience in building and managing companies of all sizes. Working with him is marked by high professionalism. A manager who has the advantage in all business "disciplines" to be well used (from finance to sales). He has strategic vision can motivate teams and is eloquent and purposeful. At the same time he knows his best to increase corporate value and growth companies to lead to a successful exit. A collaboration I can highly recommend in all respects.

Christian Römlein, CEO bubbles and beyond GmbH, Leipzig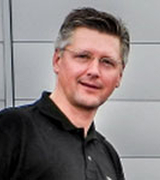 A professional, whom the compelling operational energy and targeted strategic work mark. His broad background experience enables him to lead companies with strong growth opportunities as well as those in mature or shrinking markets to success. Methodically he is in his profession "State-of-the-art", so that, for example, IT, Finance or Sales consistently and adequately support the company's development. His leadership is characterized by many years of experience with different stakeholders and different interests, internationally. Yet his excellent representation capability should be emphasized with respect to the stakeholders. This recommendation is fully applicable.

Arnold Berens, CEO Wierig Solar AG, Siegburg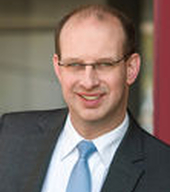 An experienced top manager who combines entrepreneurial skills, excellent expertise and personal integrity in an impressive way. In both, the company's expansion and the crisis situation, he is particularly familiar in. He has the capability of understanding complex business models and structures very very quickly – nationally and internationally. The collaboration is enriching in each way – and it makes incredible fun!
Christoph Kneip, Chartered Accountant, CPA (USA), Managing Partner KBHT-Group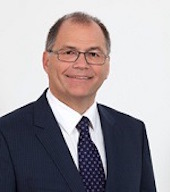 An integrity and professional personality that offers demeanor, clear and analytical mind, straightforwardness and assertiveness. He embodies downright honorable businessman and an entrepreneur with a very good sense of markets and business models, which is just as familiar with the development and implementation of corporate strategies as with current operational issues. I know him as absolutely reliable business partner, I can highly recommend to my clients.
Thomas Breitzmann, Managing Partner Boyden International GmbH