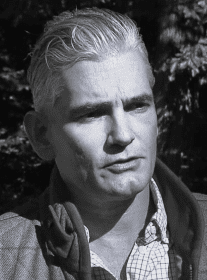 Capital Mill is managed by Dipl.-Kfm. Thomas Schultheis who accompanied more than 20 years medium-sized businesses in various industries and growth phases at C-Level level (CEO / CFO / CRO) as well as within the framework of advisory and supervisory mandates. Even out of a family business, he speaks the language of the middle class and acts by operating hands-on management in addition to counseling.

His core competence lies in particular in commercial enterprises of all channels – whether retail, wholesale, mail order houses or face trade in FMCG's.

There is also a strong venture capital and private equity expertise, which he acquired as an investment director at an investment company. Here he was responsible for an initial investment of 70 million euros and 30 corporate investments. He accompanied more than 25 corporate transactions.
Managementboard positions held

Supervisory board positions held
M&A transactions